Create an account today to begin investing in yourself with Visto!
The next step in your career is right in front of you.

Earn your Certified Apartment Portfolio Supervisor® credential and take the elevator to the top.

▾ Read on to learn more about CAPS on Visto. ▾
Invest in Your Career with Visto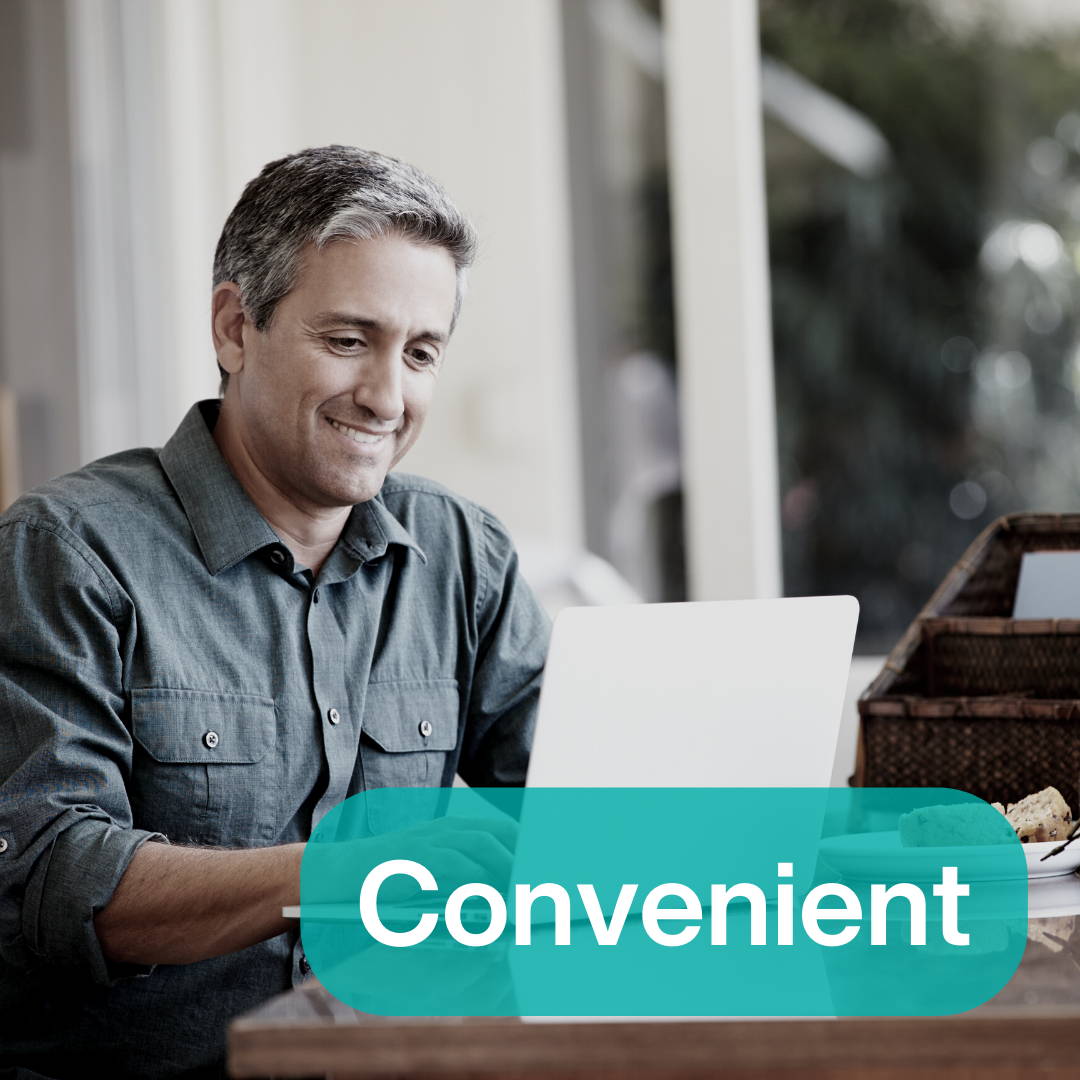 Invest in your career with the most convenient option.
Fit your career education into your busy schedule. Grab your laptop and connect to WiFi and you're ready to go! Level up your career in your own time.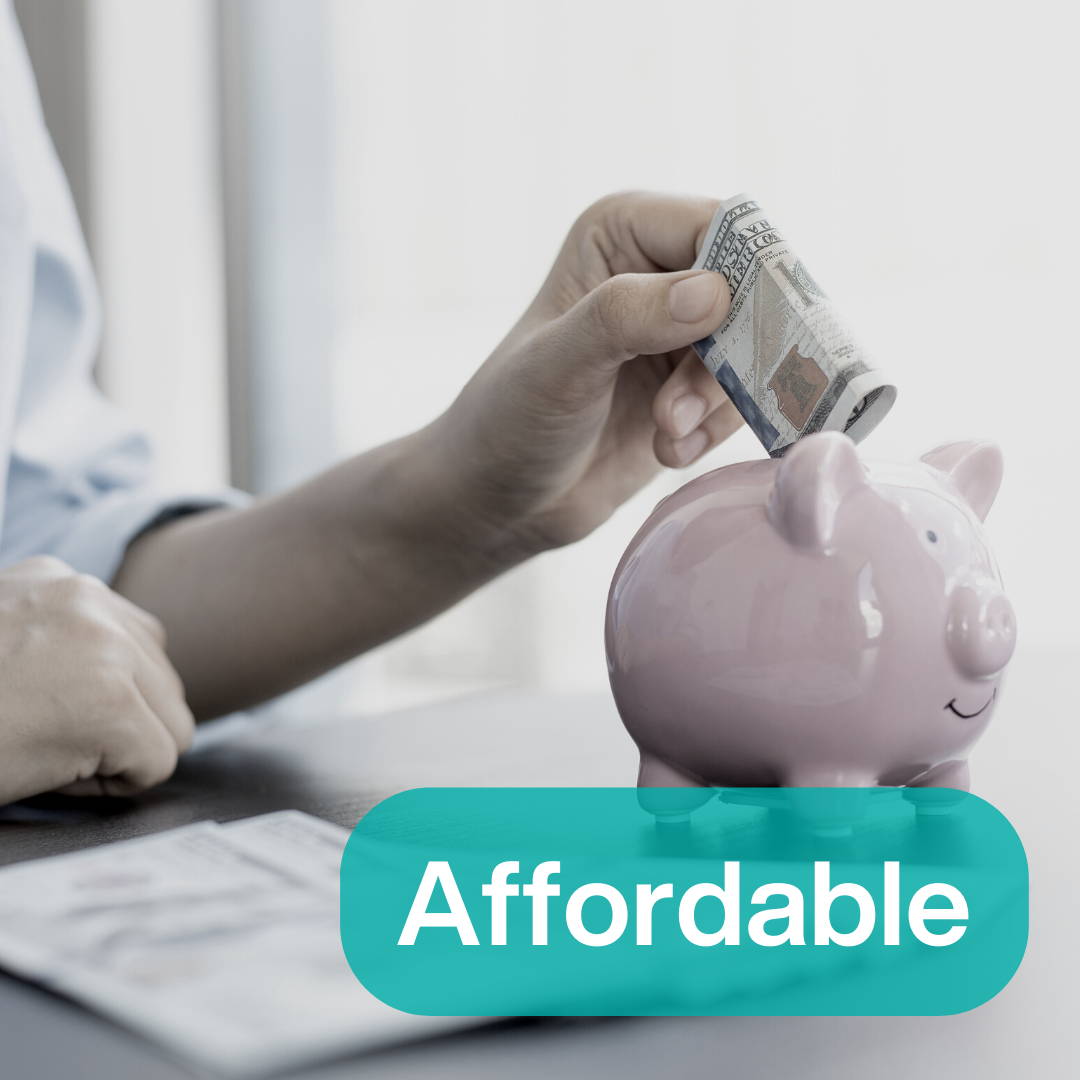 Visto costs less, pure and simple. Online courses reduce costs and you save!
Visto offers the same education as regional associations at a lower price.
TIP: Ask your boss to invest in your career! When they use our bulk-purchasing process, they save money while investing in their team!
There is no better credential education for rental housing.
NAAEI is the top respected education provider for rental housing. Putting these four letters on your resume and business card commands admiration from everyone in our industry.
What Do You Learn With CAPS?
With Visto's Certified Apartment Portfolio Supervisor® (CAPS) course training, you'll learn how to zoom out from a single property to oversee a regional portfolio, attend to the owners' goals, manage budgets, capital projects, and takeovers. It's everything you need to develop the skills to lead several teams and manage your portfolio.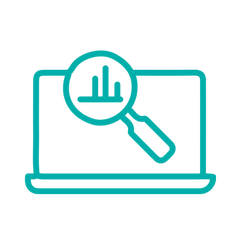 Owners Reports, Budgets, & Due Diligence
Start managing the business directly for the owners.
At this level, you're creating budgets to meet owners' goals for the portfolio of assets, managing capital improvements, and navigating management agreements. Working directly for the owner is at the top level of this business. CAPS credential holders are experts at meeting owners' expectations.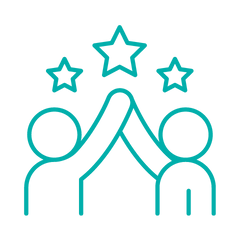 This job is bigger than a single property
Portfolio Supervisors do more than just manage the asset. They manage people, too. Whether it's employee evaluations, hiring and development, or motivating people to perform, CAPS training helps you understand how to excel!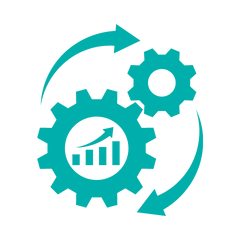 Rental Housing Operations
Lead all of your teams in effective property management.
All over your region, you're responsible for managing your teams to meet key property performance metrics. The training for CAPS helps you manage due diligence process, manage risk, evaluate reporting and budgets, and more.
PEOPLE LOVE OUR INDUSTRY EDUCATION
"Credential training expanded my education to help me build my career path. I took courses to improve my own performance. I attribute the success of my career to investing in myself through the credential programs. "
You can go any direction in rental housing. We've made it easier to understand what you need to get to your career's next destination.