If you're looking to advance your career in property management, Visto has a learning path for you. From policies and procedures to performance strategies and troubleshooting, our courseware will help you gain a more in-depth understanding of what's required to succeed in your role.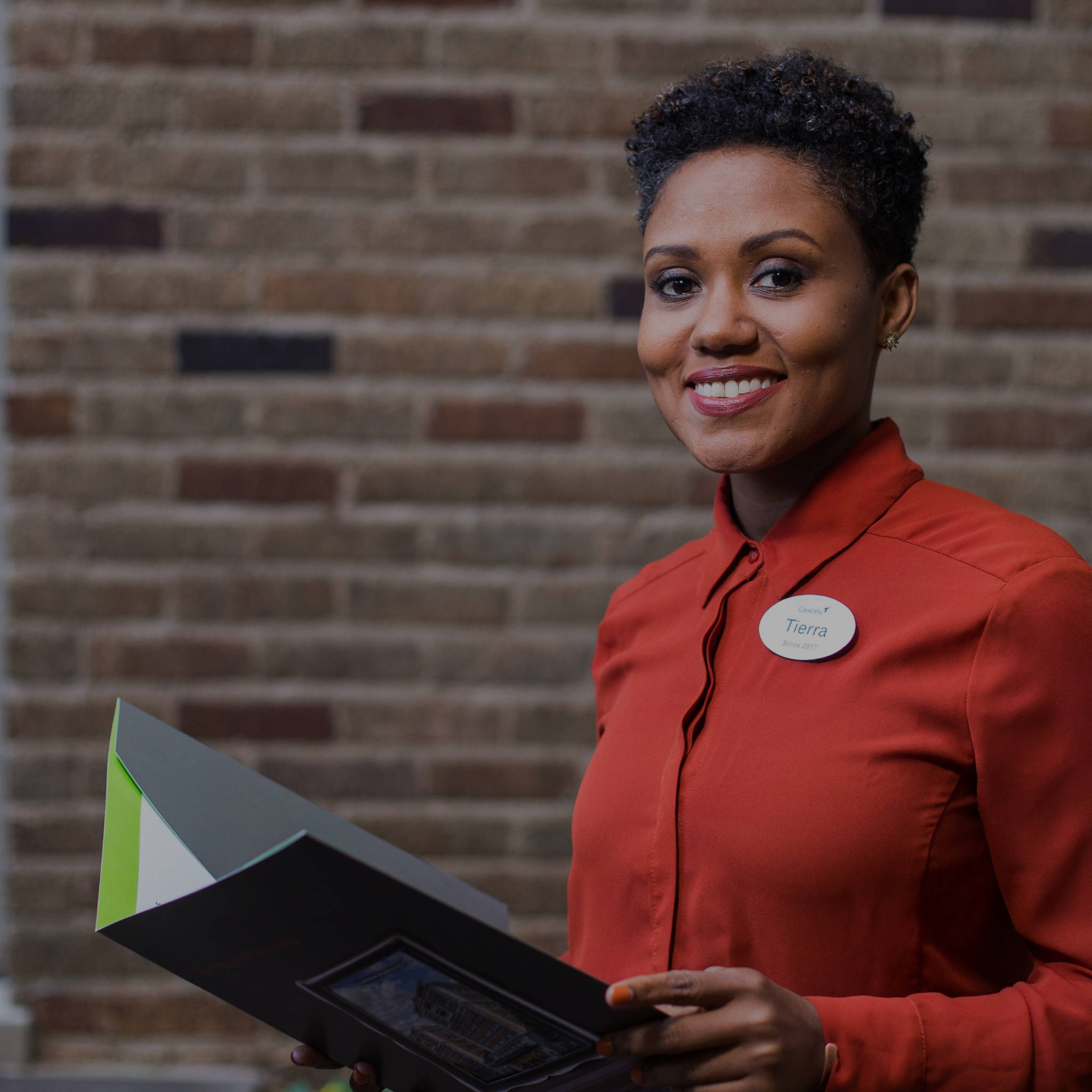 Learn more about leasing, enhance your selling skills, and gain recognition in your career.
Develop strong marketing, financial, and management skills to ensure your community runs at peak levels.
Master customer service, safety, compliance, and the technical skills needed to successfully solve community maintenance issues.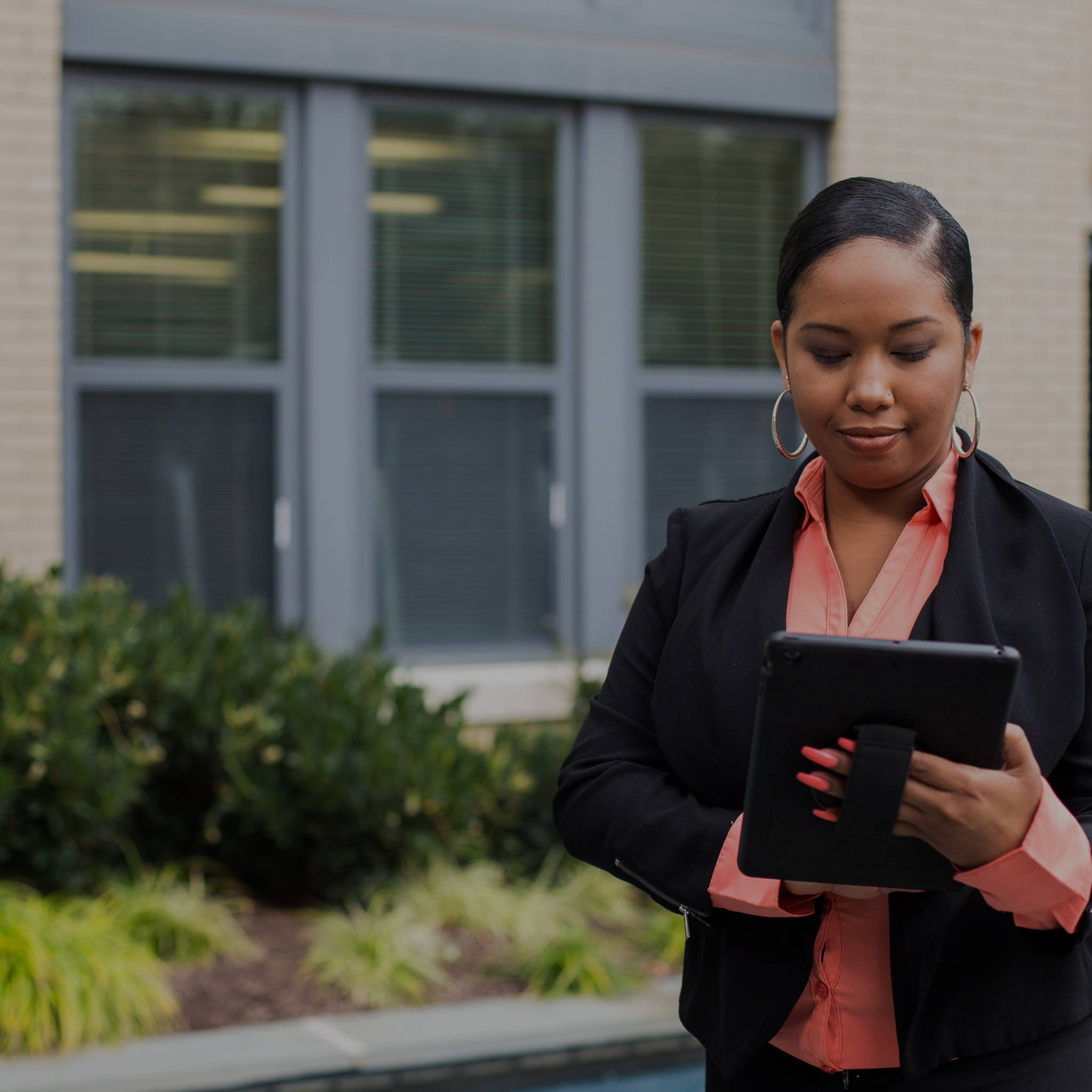 Independent Rental Owner (IROP)
Gain the financial, maintenance, and marketing knowledge you need to run a successful rental property.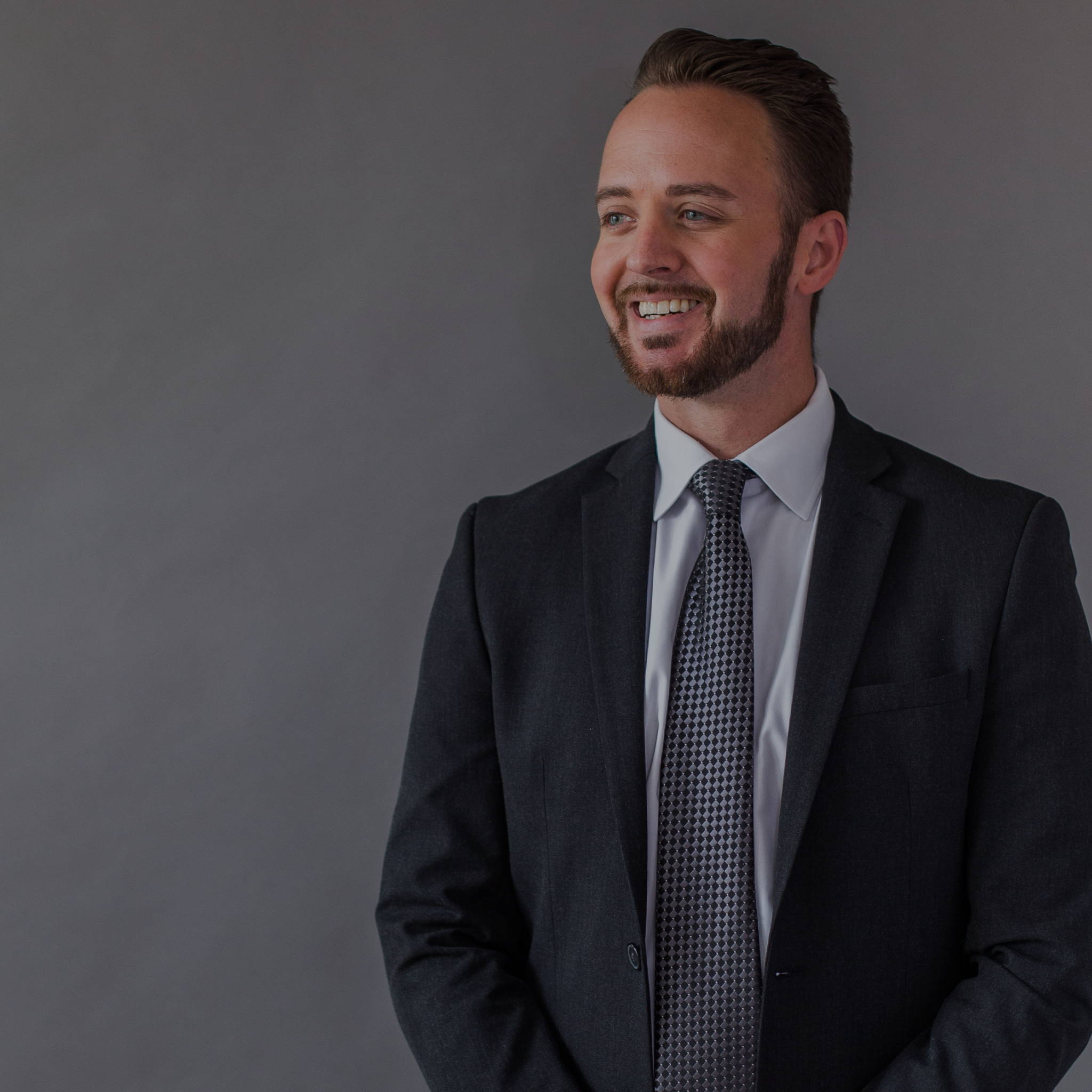 Product and Service Provider
Learn more about property management operations so you can better position your products and services to meet industry needs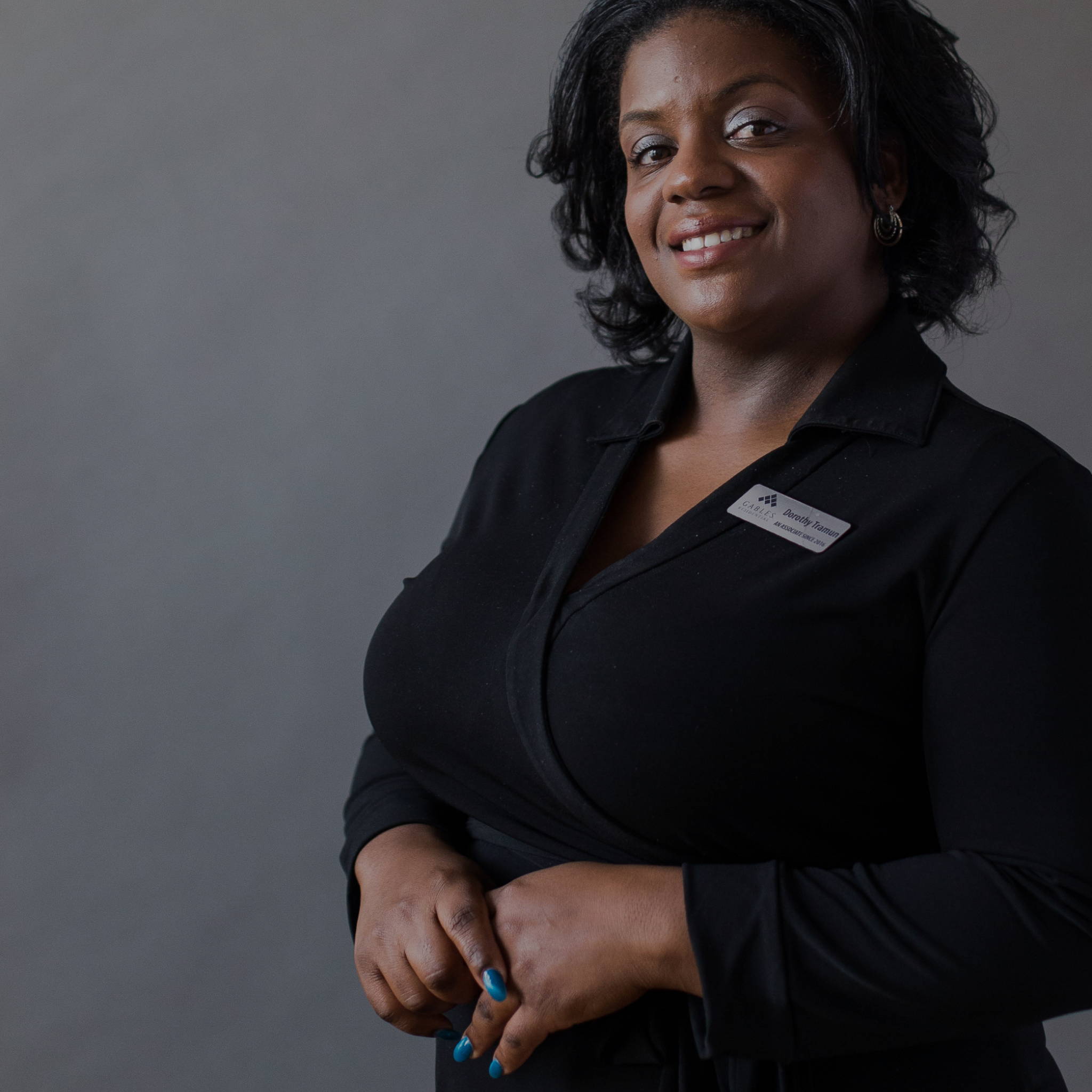 Residential Property Management Leader
Gain the right skills to lead the way in personnel management and property performance.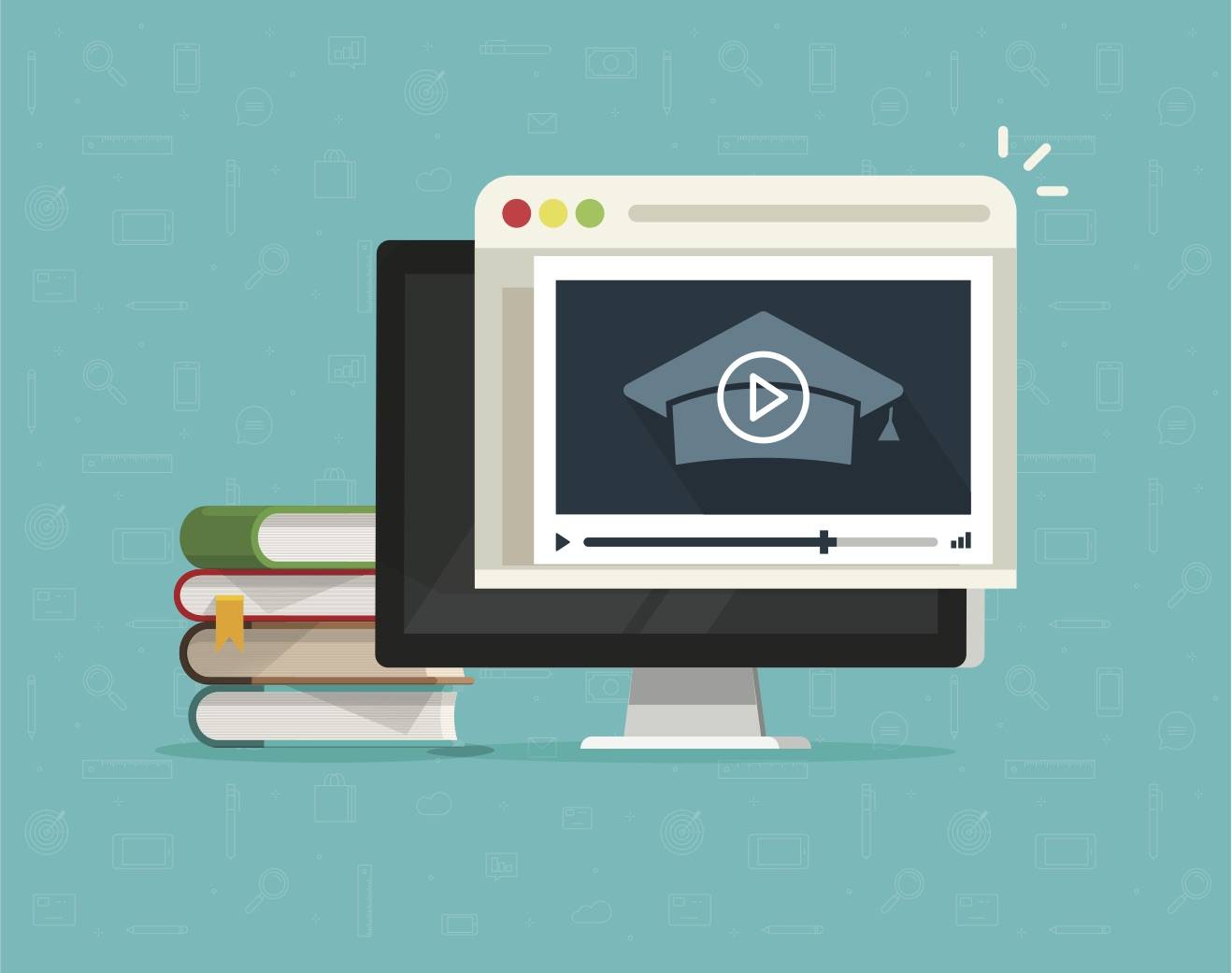 Earning a credential demonstrates your commitment to your career and gives you valuable insights and real-world skills you can use on the job. Credentials also validate your knowledge and skills, enhance your credibility, boost your confidence and earn you respect among clients and peers.
Increase your knowledge and level up with the property management credentials you need to excel in your career.
---