Visto is a partnership between Grace Hill, the National Apartment Association Education Institute (NAAEI), and NAA Affiliates that provides easy online access to industry-leading credentials, continuing education courses, instructor-led webinars, and more. Visto offers valuable industry accreditation and continuing education training for multifamily career paths, from leasing and community management to maintenance.
Whether you're looking to build your career, your training department, or your company's reputation — grow with Visto.

Learn more about the benefits of NAA membership, credentials and find your local affiliate at naahq.org
Credentials and continuing education for the multifamily industry.
Visto helps you accelerate your career and expand your professional knowledge. Obtain credentials and meet continuing education requirements through the ease and flexibility of online courseware.
Enhance your company's training program and support top talent with continuing education and credentialing opportunities. Visto is a cost-effective way to help learners achieve their professional goals.
Reduce operating risk and elevate property performance. Credentialed employees perform at a higher level and demonstrate your company's commitment to quality service.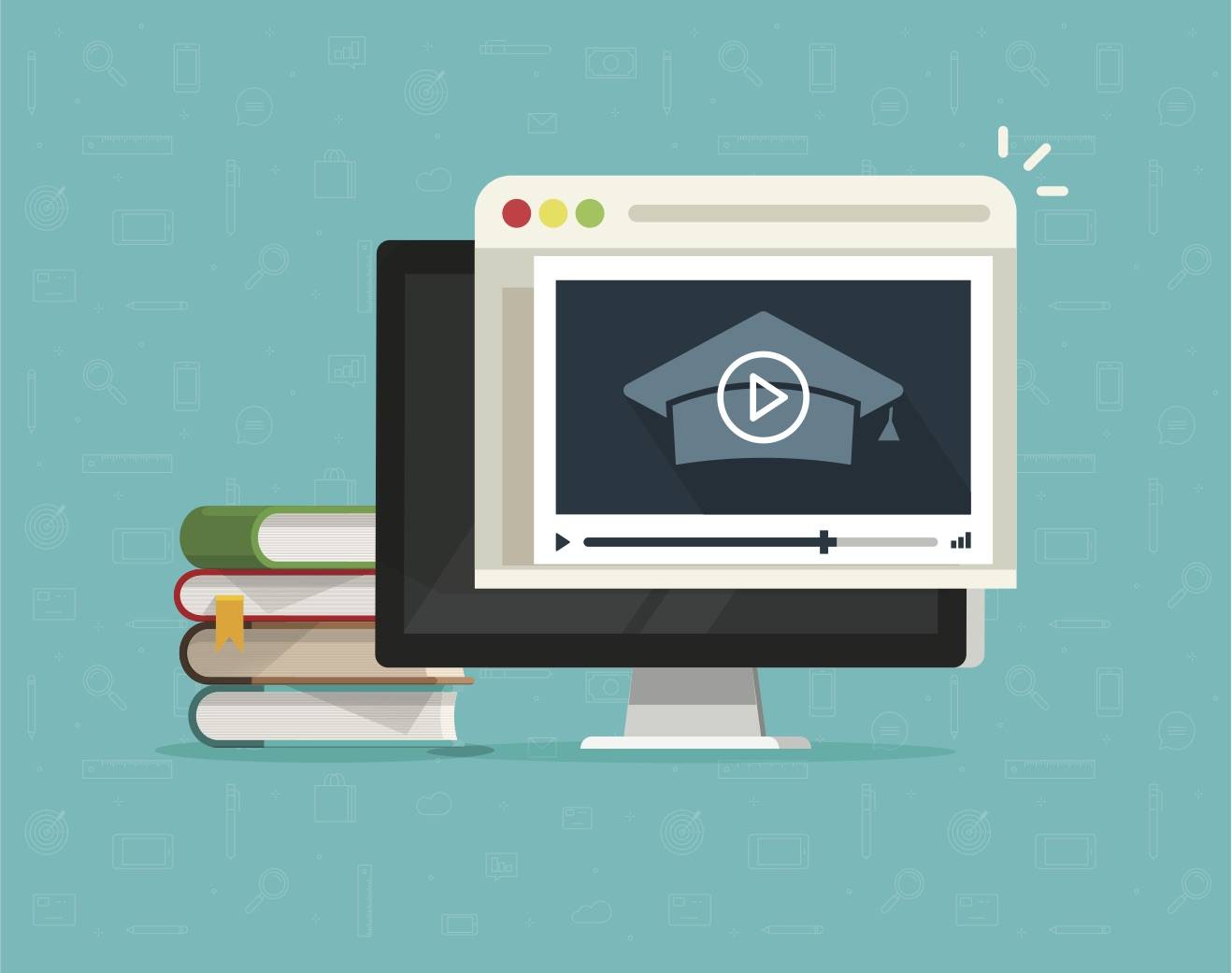 Earning a credential demonstrates your commitment to your career and gives you valuable insights and real-world skills you can use on the job. Credentials also validate your knowledge and skills, enhance your credibility, boost your confidence and earn you respect among clients and peers.
Increase your knowledge and level up with the property management credentials you need to excel in your career.