Create an account today to begin exploring Visto's industry education!
Give the Gift of Education
Invest in your team with comprehensive credential education that supports their career growth.
PEOPLE LOVE OUR INDUSTRY EDUCATION
"I would absolutely recommend the CAM credential for all the new things you learn during the course. You come across a situation and think, 'I'm pretty sure we covered this in CAM, let me go back to my notes!'"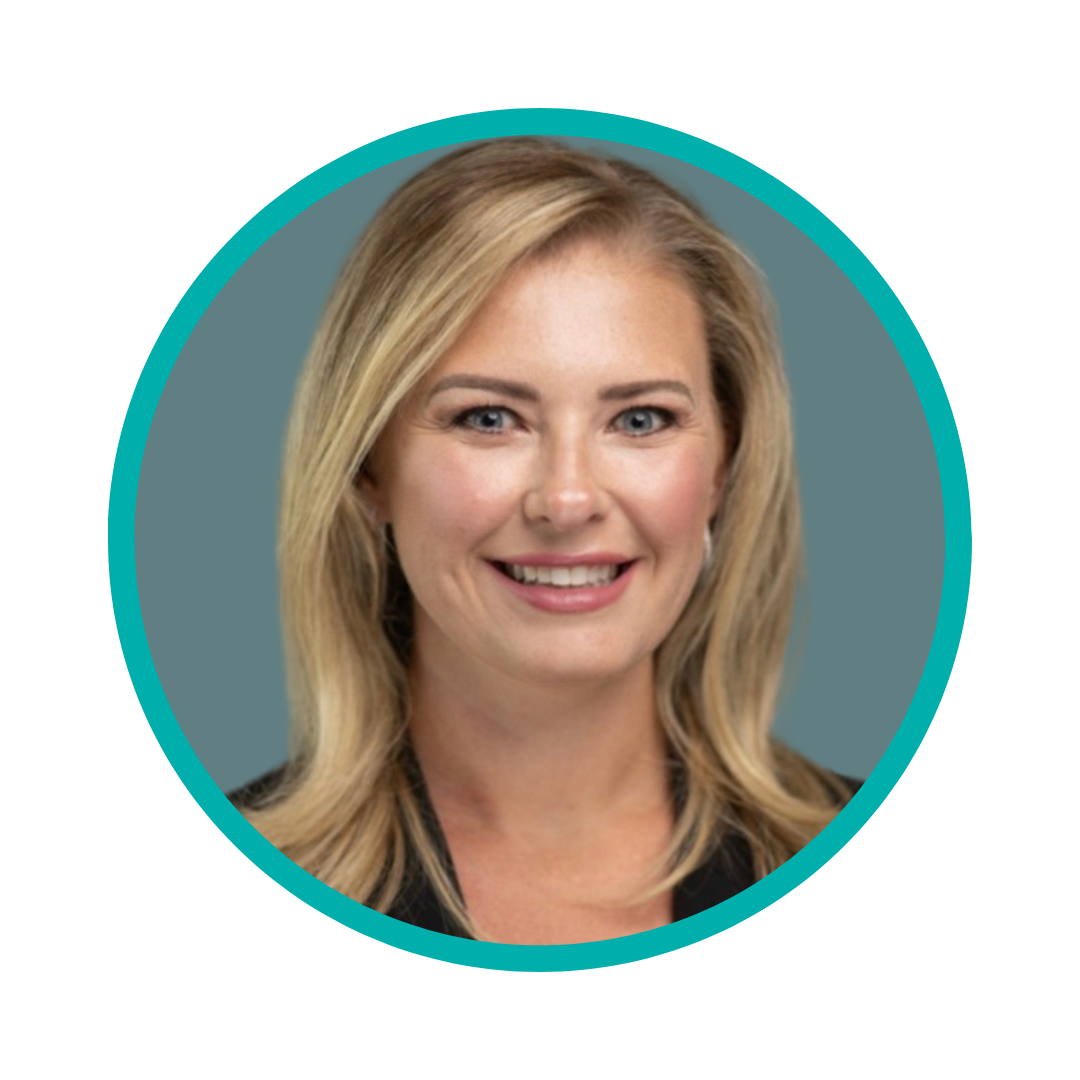 Learning Path Courses for Every Member of Your Team

Visto offers a wide range of learning path courses designed to educate and empower every member of your team. Whether you have new hires who need assistance getting up to speed or experienced employees who want to learn new skills, Visto has a learning path tailored just for them.
Visto makes it easy to attract and retain top talent through bulk purchases of NAAEI credentials and training. Buy more and save more with discounts on larger bulk purchases of NAAEI credential courses for your team.
PERFECT GIFT IDEAS FOR YOUR TEAM