Brush up your Fair Housing education with Visto!
April is Fair Housing Month!
Visto is your source for the best Fair Housing education in the rental housing industry. Explore our courses and special events happening this month!
Announcing: The newest addition to our Visto Professional Programs!
Making an Impact:
Professional Fair Housing Program

---
Show the industry that you're serious about Fair Housing and equitable access to rental housing.
In this bundle, we have included a mix of foundational knowledge about federal, state, and local protected classes with more complex Fair Housing topics like disparate impact, assistance animals and domestic violence.
Don't worry about choosing the right Fair Housing courses to be knowledgeable and prepared — this bundle has everything you need!
Join NAA's Fair Housing Webinars in April
Sign up for any of the informative webinars NAA has scheduled during April. RSVP here!

- Top 5 Fair Housing Complaint Issues
- Emotional Support Animals
- A Water Cooler Chat on Fair Housing Nuances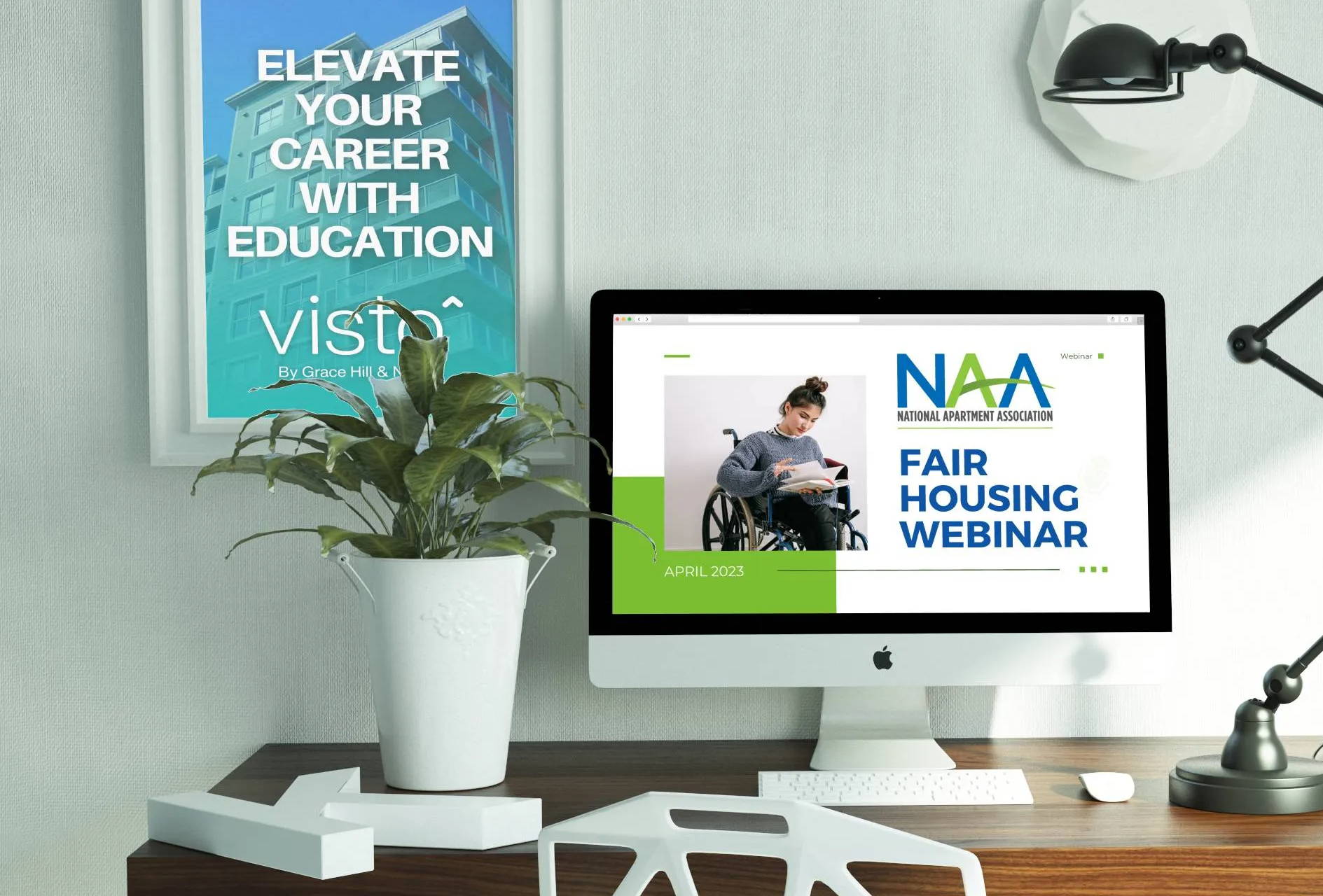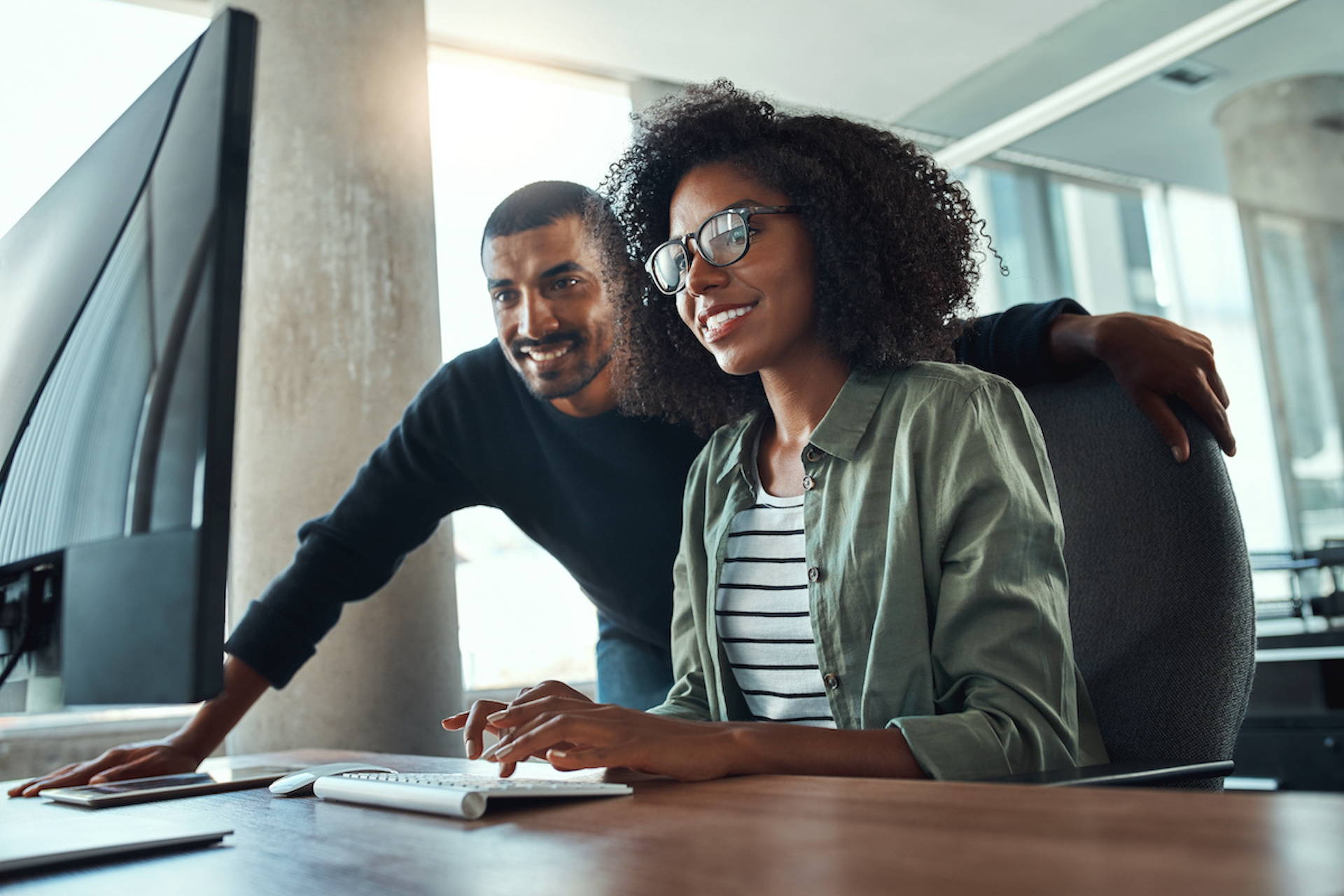 Get the best training for your entire company.
Visto's Fair Housing training is approved by TDHCA and Virginia DPOR and meets the highest standards in the rental housing industry. That means every person on your team receives the best training!
Fair Housing
Individual
Courses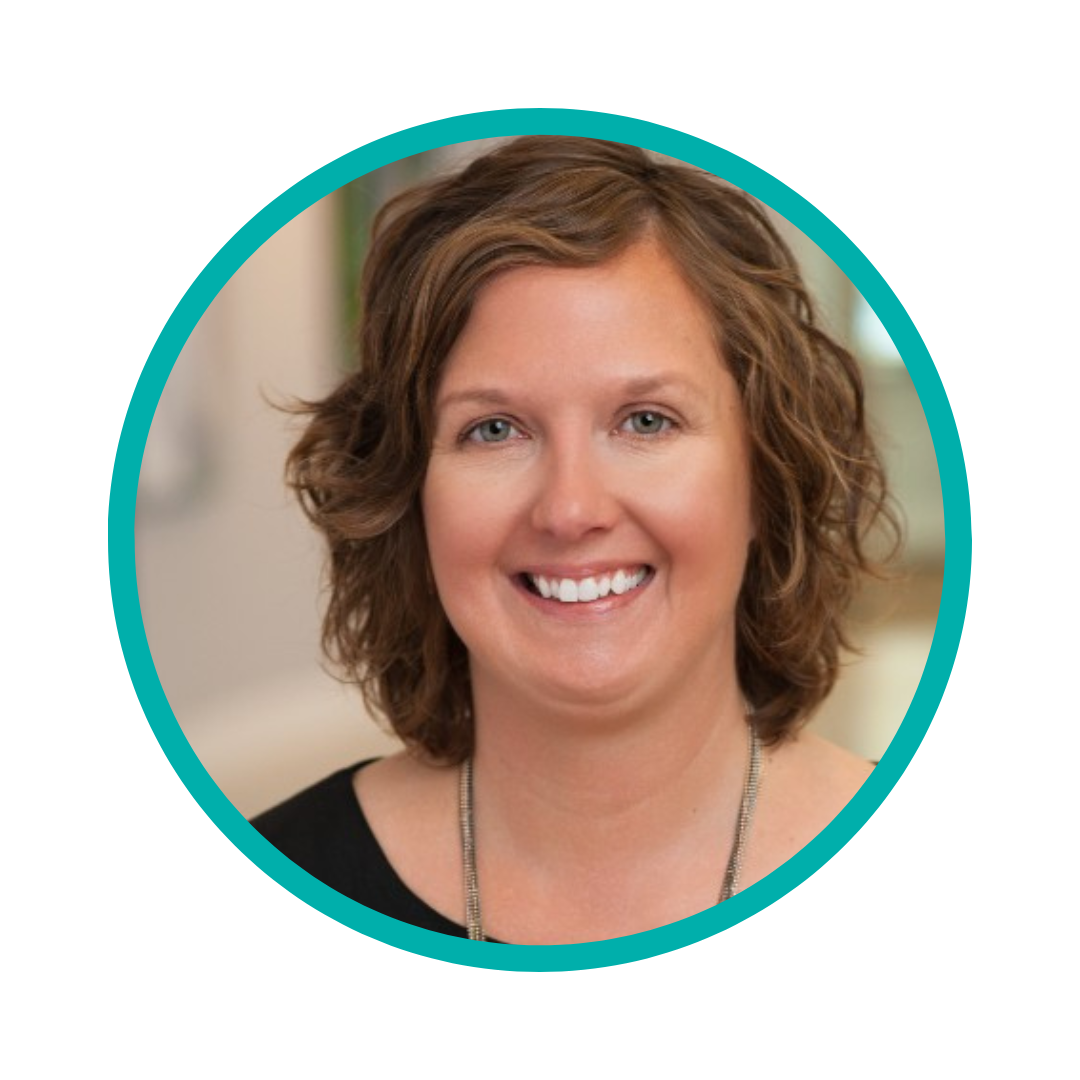 "The best part of our experience with Visto is convenience! We chose the Fair Housing courses for our onsite and maintenance teams because they were instantly available."
Jennifer Knapke
Residential Operations Manager
CASTO

Invest In Your Employee's Career
Whichever direction your best employees are headed in their career, we've made it easier to get to their next destination.