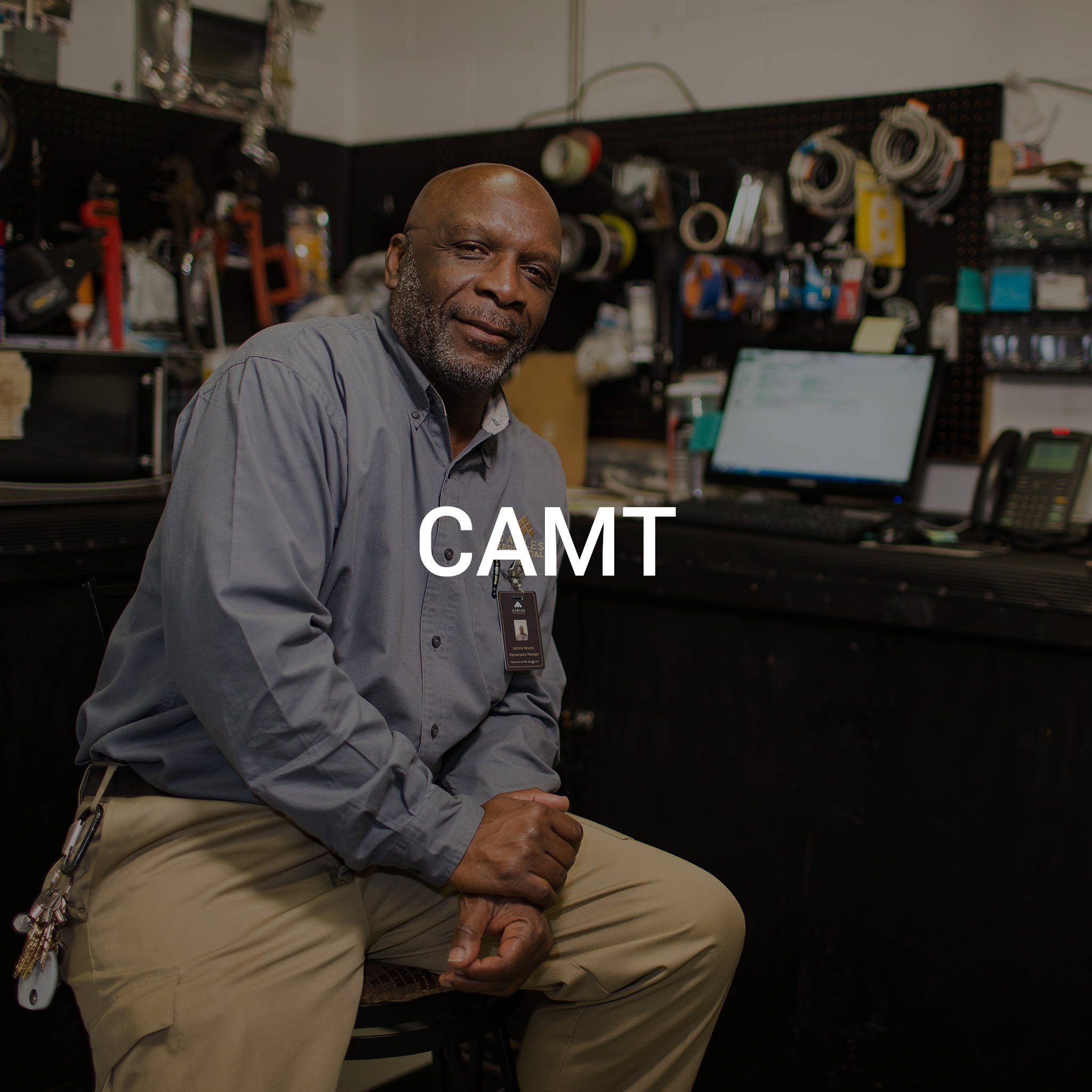 Course Type: Certificate
Course Length: 80 hours
Course Provider: NAAEI
CECs: 0
Certified Apartment Maintenance Technician (CAMT)
Maintenance expenses are the single largest controllable element in any operating budget. This course acts as an introduction for new maintenance technicians or as a refresher for the veteran professional, teaching what it takes to run a cost-effective maintenance program.
To obtain the CAMT certificate, candidates must complete the following:
Minimum of 12 months of apartment or rental housing maintenance experience. (This can be obtained while taking the course; you will receive a provisional certificate until this requirement is met.)  
Successful completion of all CAMT coursework (totaling 80 hours)
Meet all examination standards within 6 months of declaring candidacy
The CAMT certificate contains the following course modules:
Interior/Exterior Maintenance and Repair
Plumbing Maintenance and Repair
Electrical Maintenance and Repair
HVAC Maintenance and Repair
Appliance Maintenance and Repair
Soft Skills Training
The CAMT certificate program cannot be completed entirely online. You must register through your local NAA affiliate and complete the hands-on training. Your affiliate will supply you with the information needed to complete the remainder of the certificate training here on Visto.