Create an account today to begin investing in yourself with Visto!
It's time to get serious about your career. Upgrade your resume with a Certified Apartment Manager® credential and get ready to impress.
▾ Read on to learn more about CAM on Visto. ▾
Invest in Your Career with Visto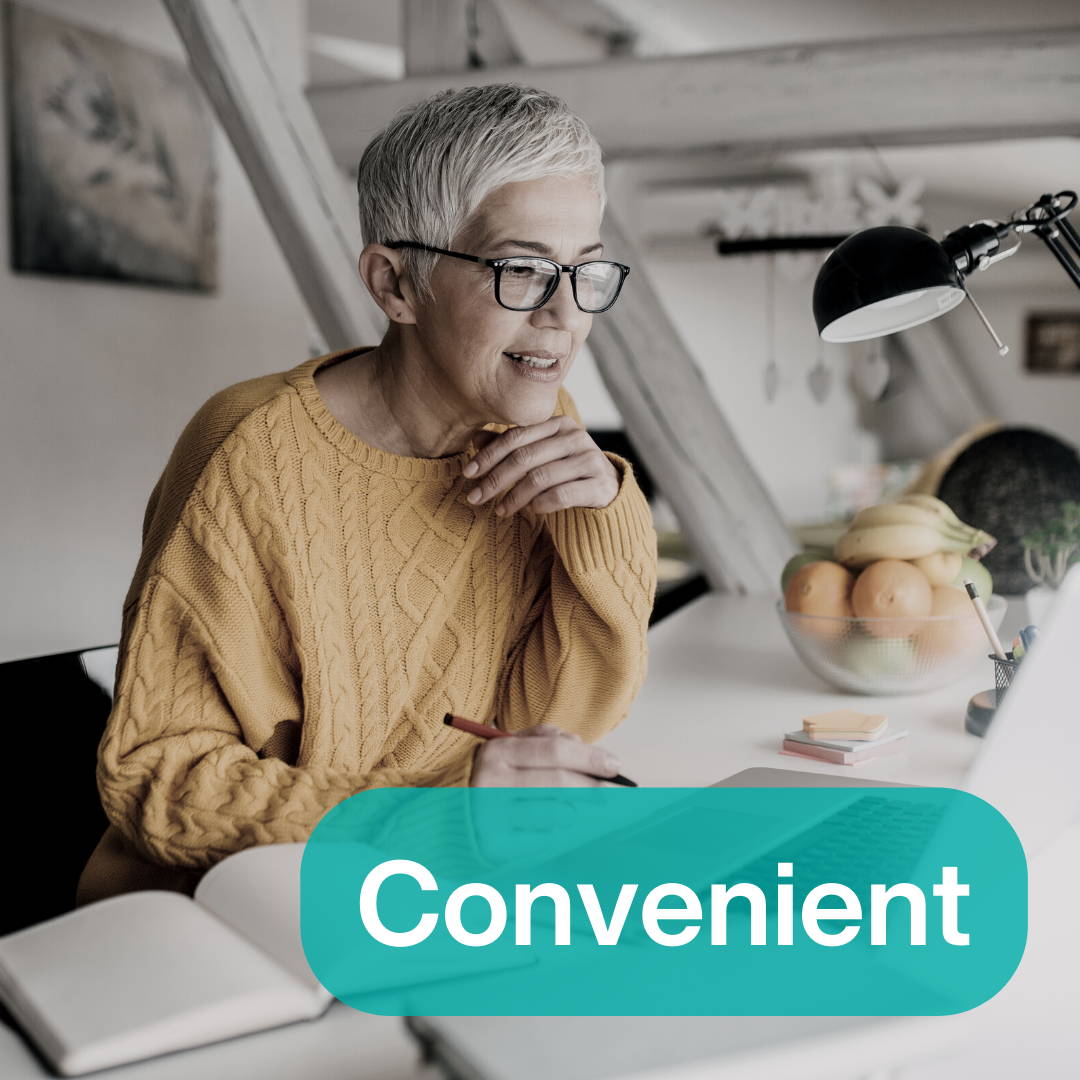 Make your career investment something that's convenient for you.
Complete your courses on your own schedule. All you need is a computer and internet connection. Fit your training in on nights, weekends, and days off — or during the lunch break!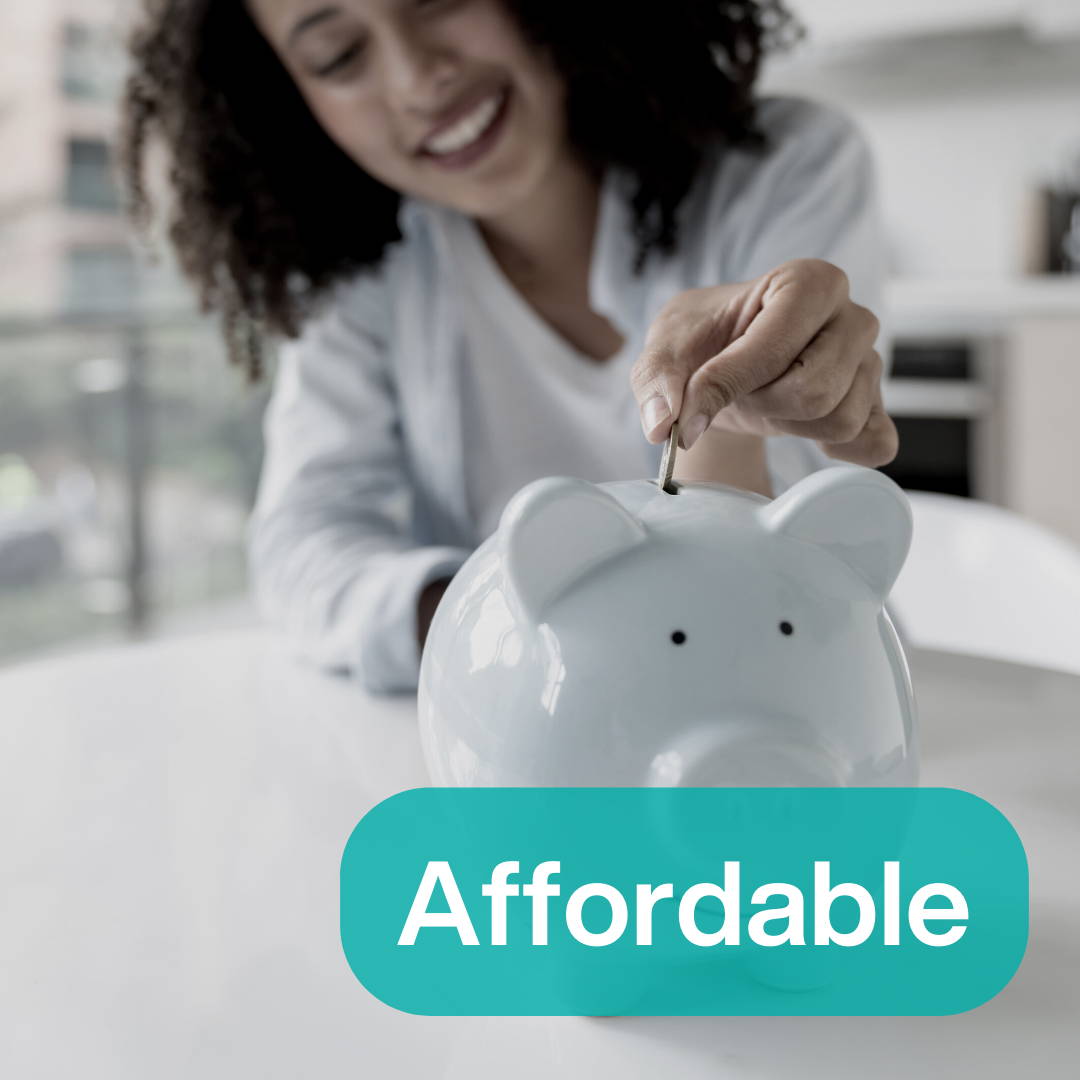 Visto saves you money over traditional, in-person courses.
Visto offers the same education as the local association for a lower price. The result: you pocket the savings!
TIP: Ask your boss to invest in your career! When they use our bulk-purchasing process, they save money while investing in their team!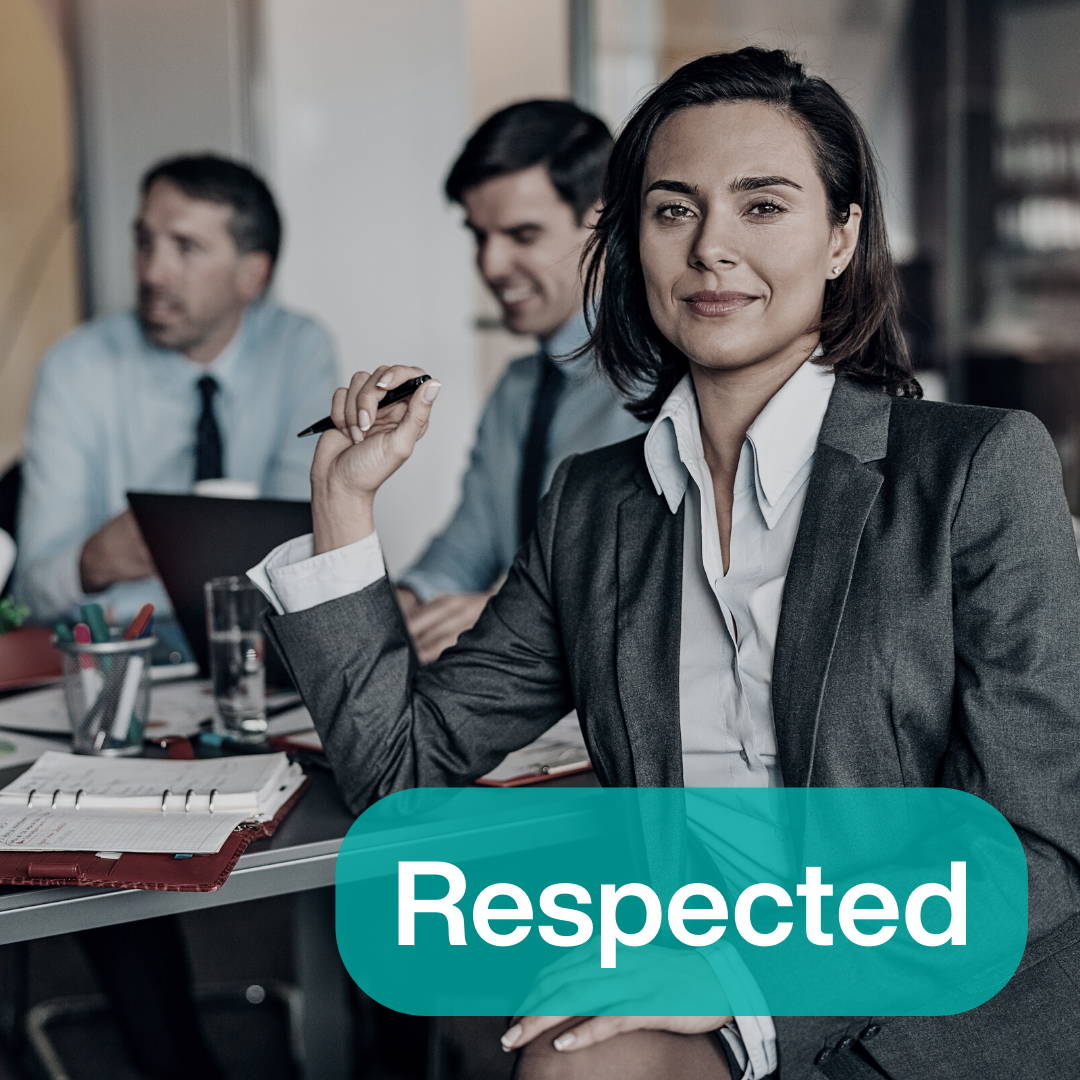 Enhance your career with NAAEI credentials.
NAAEI is the top respected education provider for rental housing. What does that mean for you? Everyone will know what CAM means and it gives you instant credibility over lesser known "credentials"!
With Visto's Certified Apartment Manager® (CAM) course training, you'll learn how to manage a team, resident relations, relevant laws, effective sales processes, property operations, and how to monitor property performance. It's everything you need to develop the skills to lead a team and manage your property.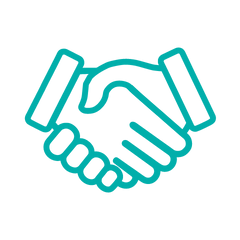 Sales, Marketing, & Customer Service
Rental housing is all about people and relationships.
Whether they're moving in, renewing, or attending the community potluck, residents are at the core of this business. CAM credential holders are experts at building and maintaining positive relationships.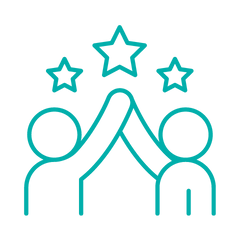 This job is bigger than your personal tasks.
Property Managers do more than just manage properties. They manage people, too. Whether it's employee evaluations, hiring and development, or motivating people to perform, CAM training helps you understand how to excel!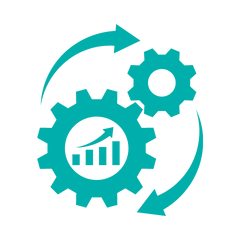 Rental Housing Operations
Lead your team in effective property management.
In the office and out on property, you're responsible for managing operations to stay in budget and preserve the assets. The training for CAM helps you manage resident relations, inspections and unit turnovers, monitoring property performance, and more.
PEOPLE LOVE OUR INDUSTRY EDUCATION
"I was drawn to pursue my CAM as a differentiator and due to the brand recognition of the National
Apartment Association in our industry. I feel fortunate that my company was willing to invest in my growth."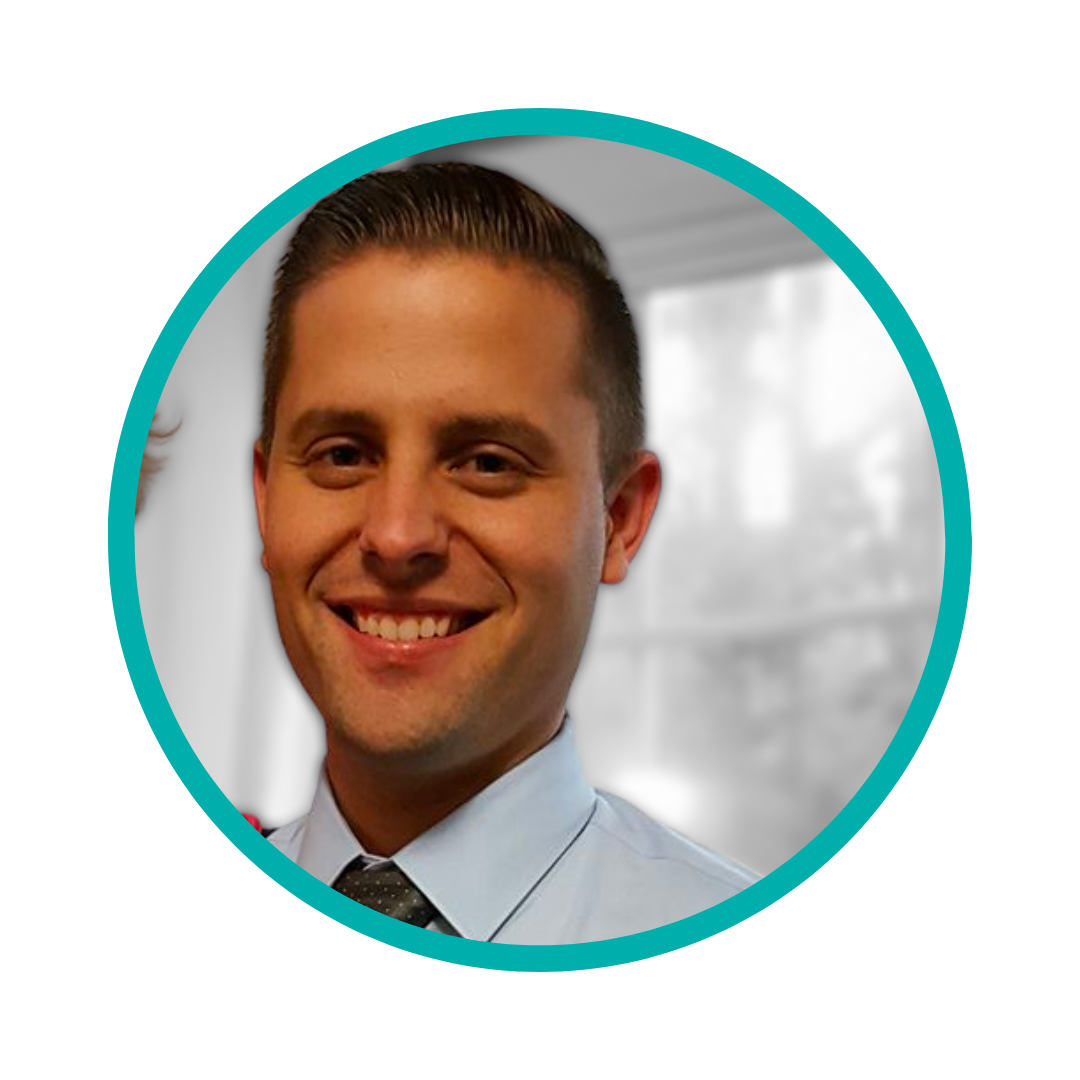 ---
CAM
Regional Training & Marketing Director
Highmark Residential
You can go any direction in rental housing. We've made it easier to understand what you need to get to your career's next destination.